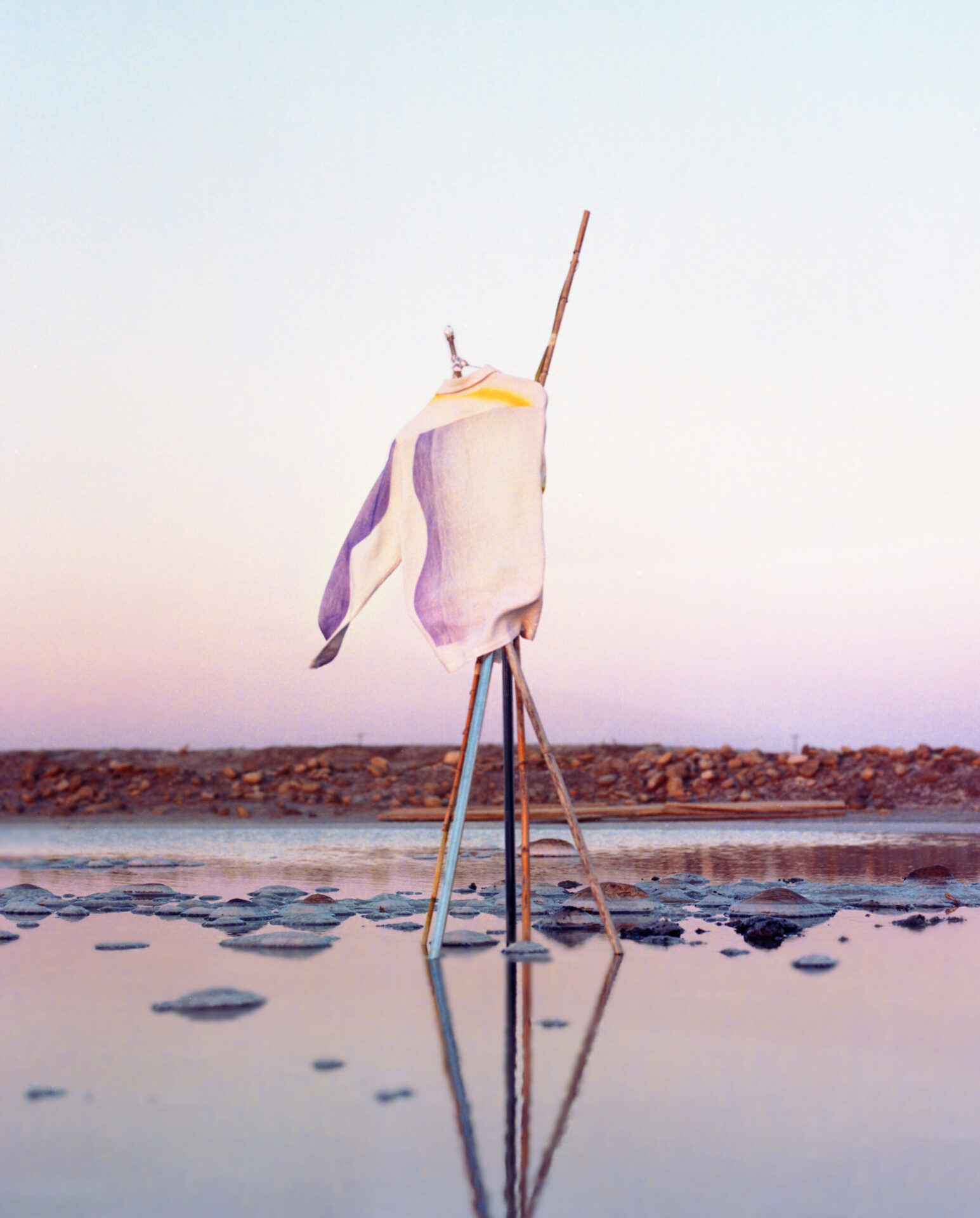 planétès
film, assemblage, fashion design, shooting production

Film et montage du processus de création de la collaboration d'Atelier Bartavelle avec le duo Al Fresco. Dessin et fabrication des chemises pensées ensemble. Depuis une terre épuisée, cette collaboration offre des visions d'autres mondes. Nous avons peint et confectionné avec soin onze chemises unisexes. Chaque vêtement est unique et représente des formes et des couleurs inspirées des planètes de notre système solaire.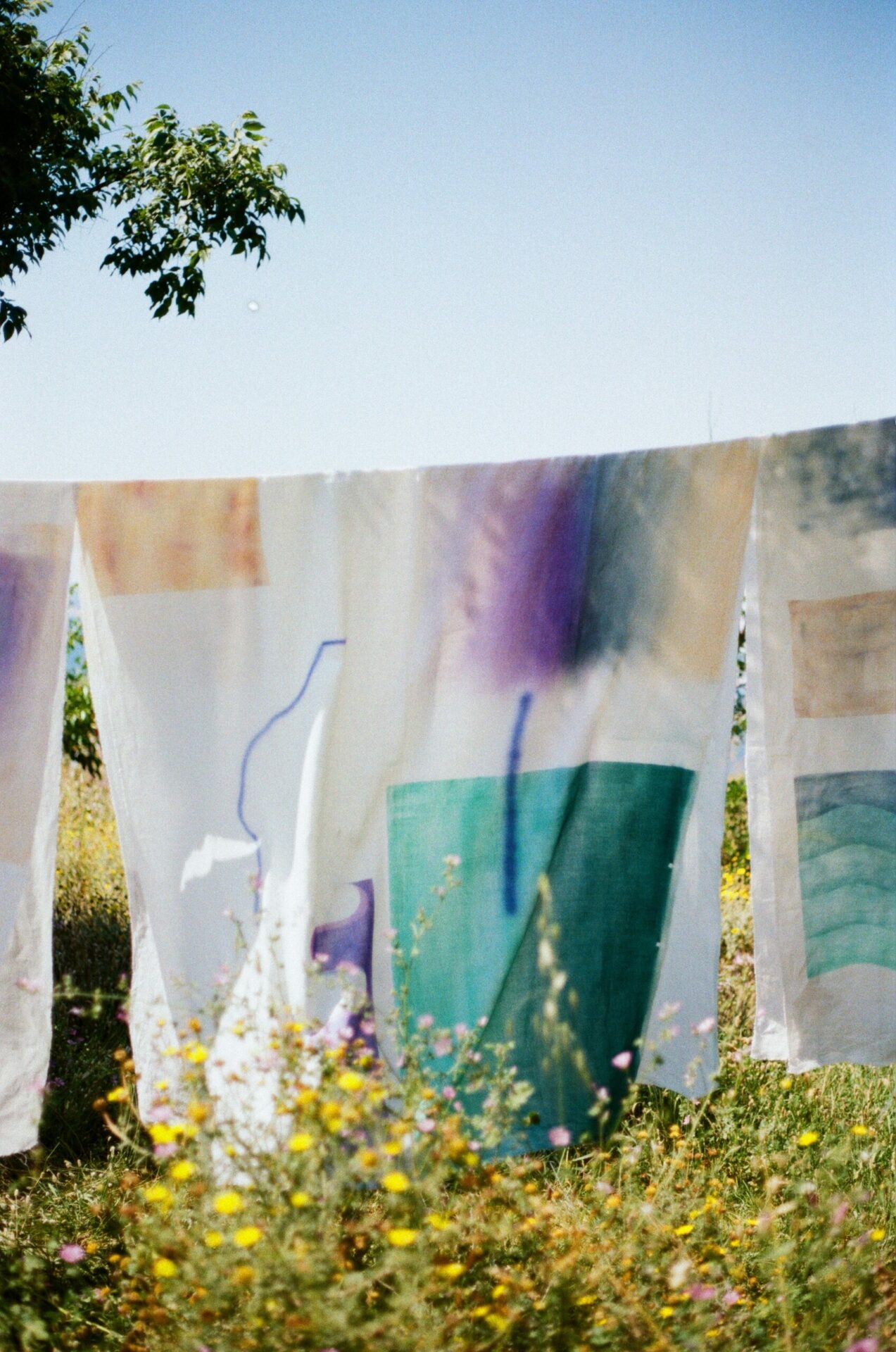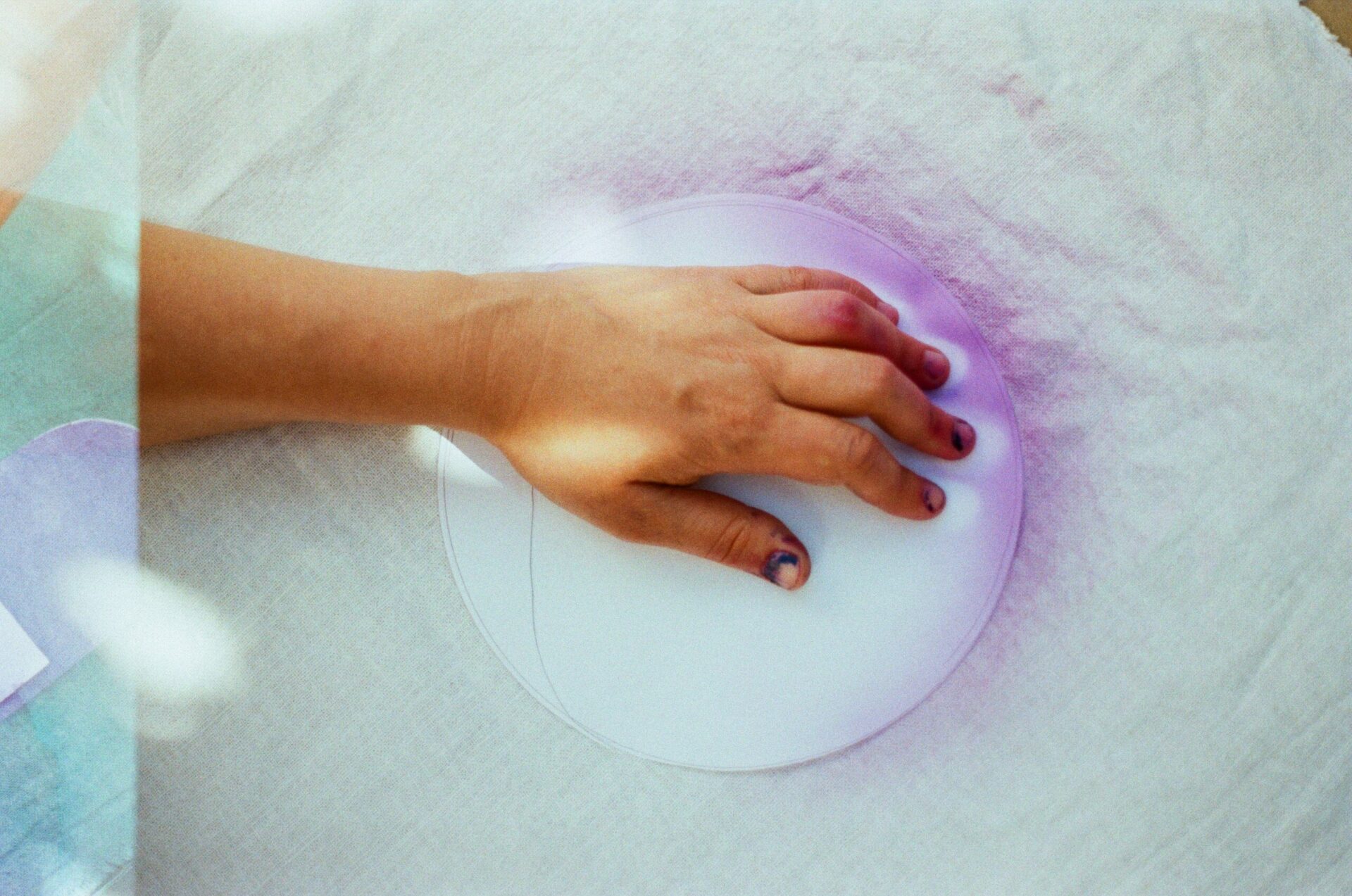 planétès
film, making, fashion design, shooting production

Film and montage of the creative process of Atelier Bartavelle's collaboration with the duo Al Fresco. Drawing and making of the shirts thought together. From the perspective of an exhausted earth, this collaboration offers visions of other worlds. We painted and carefully made eleven unisex shirts. Each garment is unique and depicts shapes and colors inspired by the planets of our solar system.